Candidates for this program are selected based on their preparedness, ability, academic credentials, communication skills and personal qualities such as motivation and integrity.
To be eligible for appointment to the Housestaff at the University of Utah School of Medicine, an applicant must:
Be a graduate of a US or Canadian medical school accredited by the Liaison Committee on Medical Education (LCME)
-OR-
Be a graduate of a college of osteopathic medicine in the United States accredited by the American Osteopathic Association (AOA)
-OR-
Be a graduate of a medical school outside of the United States who meets one or more of the following qualifications:

Has a currently valid ECFMG certificate
OR
Has a full and unrestricted license to practice medicine in a US licensing jurisdiction.
In addition, applicants must have passed parts 1, 2 and 3 of USMLE as well as the Clinical Skills Assessment (CSA) prior to the time they will begin training.
All selected candidates will be required to comply with the Health Sciences Center drug testing policy and to pass a security background check.
Applicants must submit the following:
Completed University of Utah, Department of Radiology Fellowship Application
Curriculum vitae and on-page personal statement
USMLE Scores, Steps 1, 2, and 3
Dean's Letter and transcripts
Three letters of recommendation (one must be from current program director)
Evidence of research activity
Notarized proof of graduation from medical school with date of graduation
In additional to the above, international medical graduates must include the following:
Copy of green card, J-1 clinical visa or documentation of U.S. citizenship
Valid ECFMG certificate with Clinical Skills Assessment certification
Evidence of previous training in the United States (if applicable)
Why Utah?
From sheer beauty to being the right size to the global influence of our health system, Utah has way more to offer than people know.
Living in Utah
From restaurants and museums to sports and outdoor events, check out our definitive guide to living in Utah!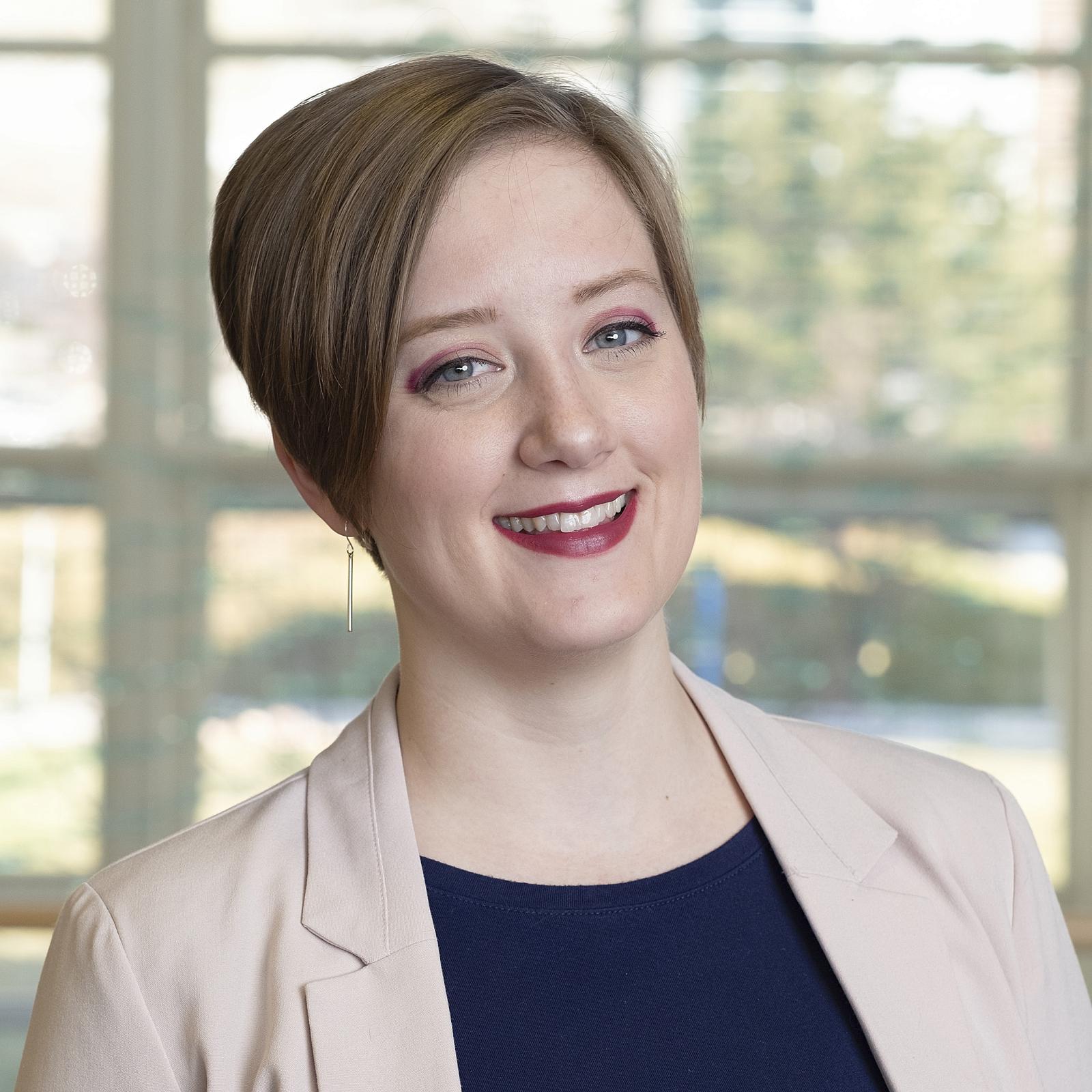 Jessica Simpson
Program Coordinator, Neuroradiology
The University of Utah School of Medicine does not discriminate on the basis of gender, sexual orientation, race, age, religion, color, national origin, disability, or veteran's status. In accordance with the requirements of The Americans with Disabilities Act (ADA) and Section 504 of the Rehabilitation Act of 1973, as amended, (Section 504), the University of Utah provides reasonable accommodations to qualified individuals with disabilities, so that they may fully participate in its academic programs, employment opportunities, medical services, programs, and events.